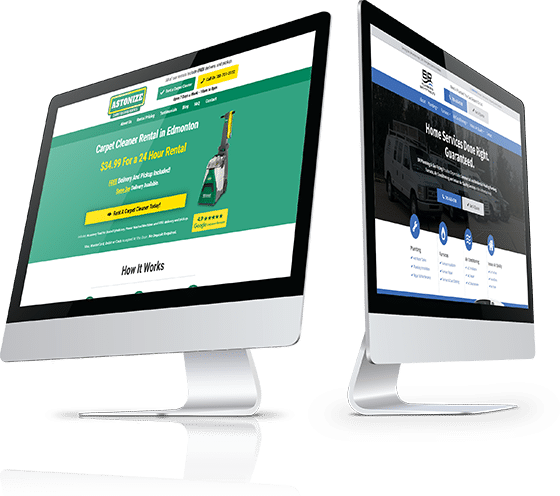 The cornerstone of our business. Each one of our websites is built from the ground up to cater to your business needs. As every aspect of a business is unique to a specific industry we focus on how we can make your website as effective as possible.
With our attention to detail and passion to stay up to date with the latest web design trends our websites set themselves apart from the competition. We promise each of our designs will exceed expectations and deliver an easy to use structure for both you and your future customers.
Google Ads is the #1 digital medium for promoting and advertising local business in the world. Regardless of whatever business you are in, if you aren't advertising, it's more than likely your competition is.
ADX Web marketing employs specialized strategies to ensure you get the best value for your money. We create campaigns that focus on the needs and goals of your business regardless if it's a standard PPC Campaign, Display Campaign or Remarketting Campaign. Want to show the world you exist? No problem. Want to increase your sales of a specific product or service? We can help with that!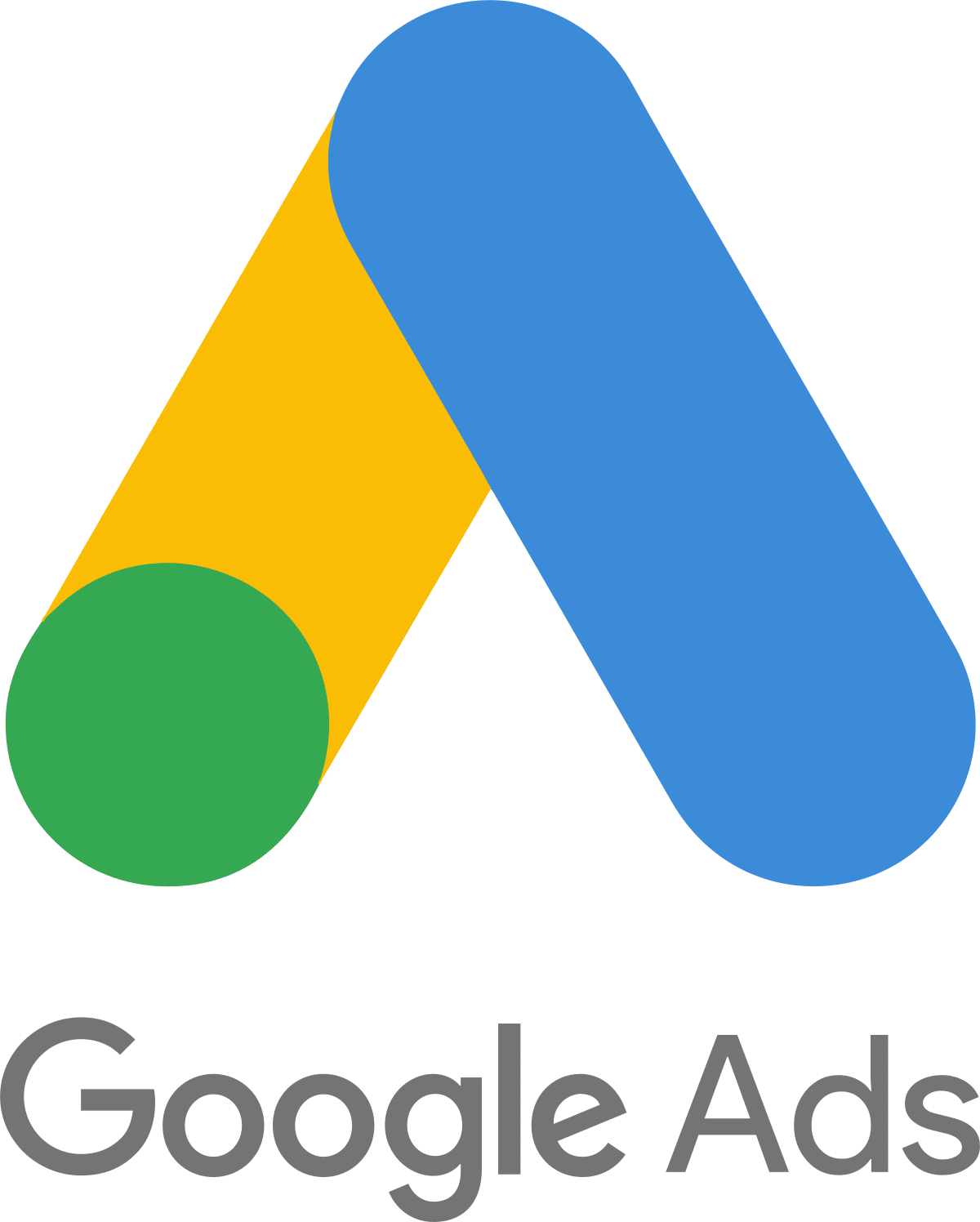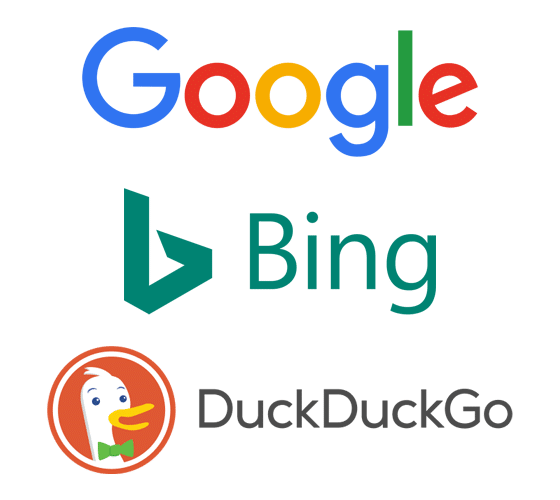 Search Engine Marketing is by far the most important part of any businesses online presence. With Google's ever changing algorithm it's important to stay on top of trends in order to organically show up under your most important keywords.
As a company policy, every single one of our websites is designed to be search engine friendly. Apart from the simple stuff like title tags and headings, each of our websites is mobile friendly and we ensure that page loading speed remains of utmost importance.
Print Marketing + Design.
Print is still a vital aspect for any business looking to grow. Whether you need a mass flyer drop to attract new customers or a direct mail campaign to retain old ones, print marketing can still be that edge you need against your competition.
ADX Web has success in all types of print marketing campaigns. We also print and design Business Cards, Brochures, Letterhead and more.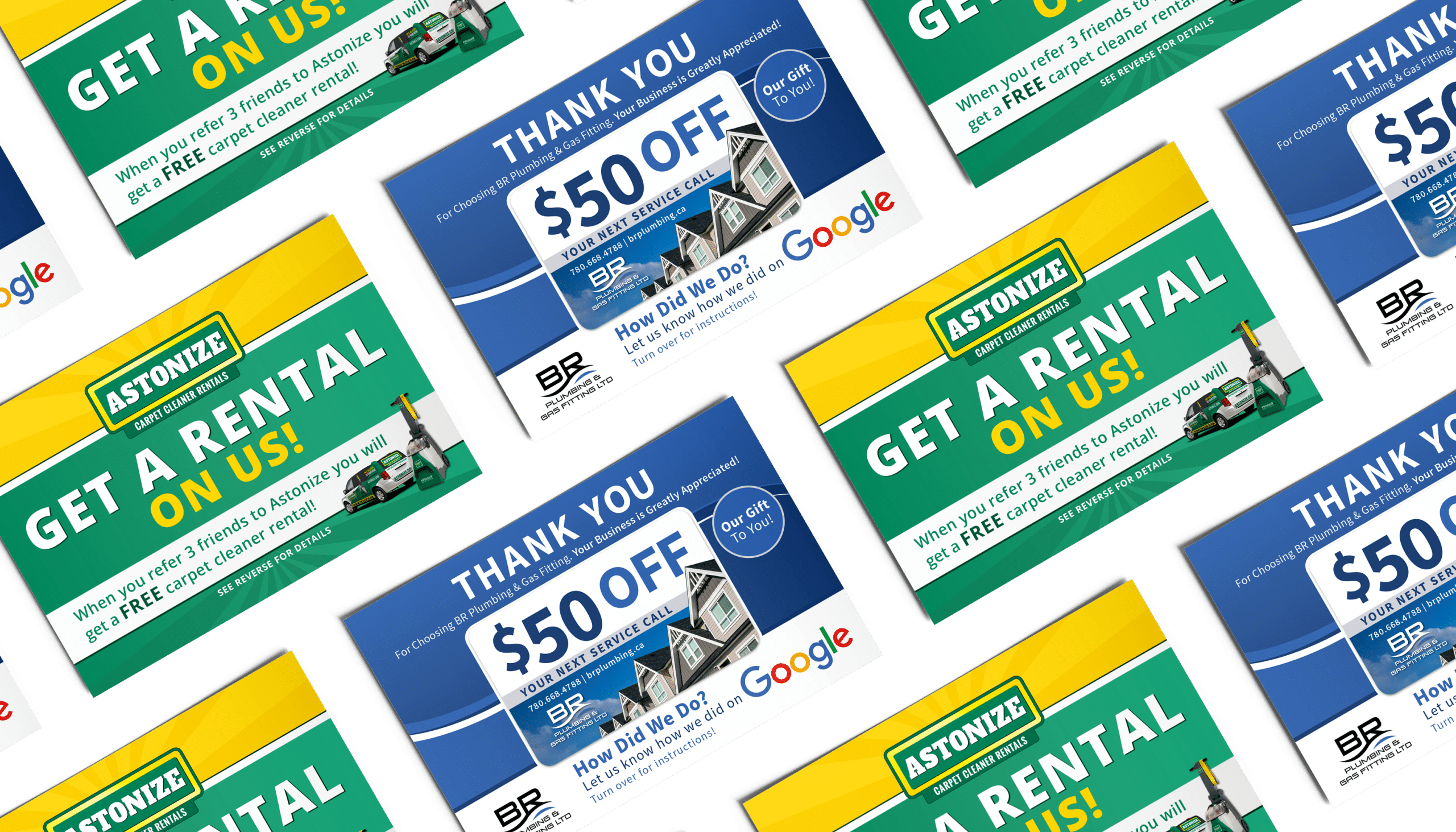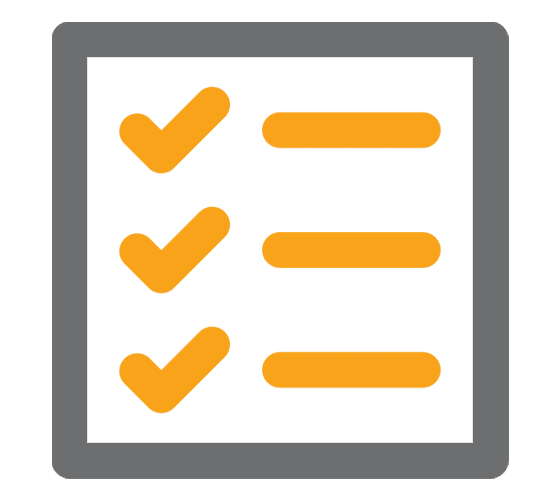 Our goal is simple. We want to help you Build a Better Business. With our years of experience we've helped our clients grow their businesses and reach their untapped potential.
It doesn't matter what industry you're in, you can be sure that we'll treat your business as if it were our own and provide you a unique perspective to help you get to where you want to be.